| | |
| --- | --- |
| | Does music facilitate short term memory? |

Complexity level:
4
Project cost ($):
Time required:
This includes the amount of time required to recruit participants and prepare music samples.
Material availability:
Safety concerns: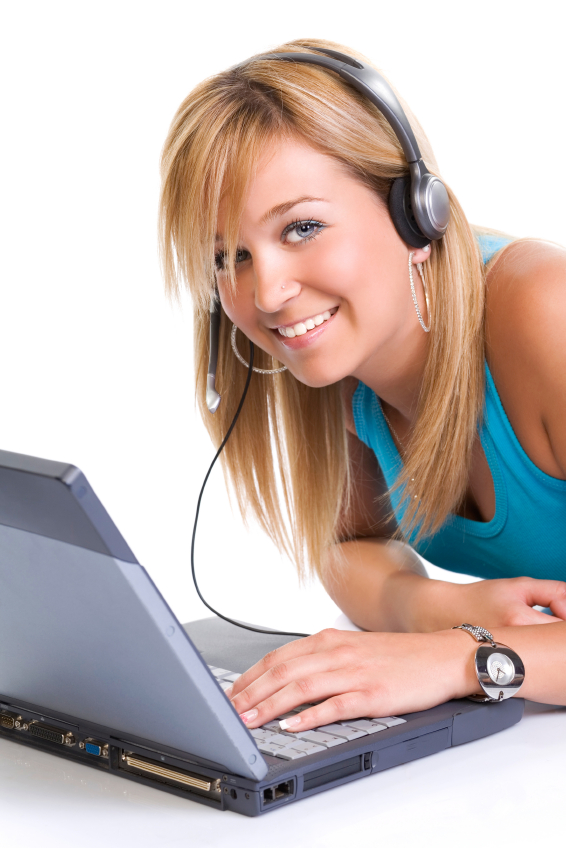 Abstract
Music has been proven scientifically to have beneficial effects, both mentally and physically. Music has been shown to reduce blood pressure, change our heart and respiration rates, relieve stress and muscle tension. How you ever wondered whether music also affects our short term memory? Many students prefer to study while listening to music, and maybe they should in fact do so, if doing so will help them remember what they read for upcoming exams! In this experiment, participants will be divided into two groups; one will have the opportunity to listen to music as they view an image. The second will view the image without music. These groups will consist of an equal number of males and females, of approximately the same age and level of education. Each group will be tested on their ability to recall the details of the image. Results of the experiment will demonstrate if music actually makes a difference in memory, and if so, whether this differs between genders.
Objective
The purpose of this science fair project is to determine if music affects short term memory.
Background
Memory is linked to the five senses. We often have memories activated by scents, sounds, something we see, or something we touch. Music is well known for its ability to "bring back memories of the past". In other words, music affects long term memory. Music is being used successfully to treat patients with Alzheimer?s disease, as it helps them retrieve their memories. Other studies are also being done to ascertain whether music can enhance learning.
Scientific Terms
Memory, Recall, Short term memory, Long term memory
Materials
Ipod, walkman, radio, or other music playing device
Headphones or ear phones
A collection of songs from different genres.
Data sheet (provided).
A detailed image from the web or a magazine. Do not use a simple, plain picture that can be easily memorised. For example, an elaborate image of a scene at a crowded beach, could be used.
Participants (20 or more): half male/half female, of approximately the same age and education level
Procedure
Group A: Advise the participant that they are to study the picture for 3 minutes. After viewing the picture, collect the picture from the participant. Ask the participant to recall as many details he or she can of the picture. He/she should describe the details thoroughly, being as specific as possible.
Group B: Repeat as in procedure with Group B, only have the participant select their preferred style of music to listen to as they study the picture.
Repeat these procedures with all members of the two groups, entering their data in the table provided.
Is there a difference between group A and Group B in their ability to recall detail? Is there a difference between the genders?
| | | |
| --- | --- | --- |
| Male | Group A (# of items recalled) | Group B (# of items recalled) |
| Participant 1 | | |
| Participant 2 | | |
| Participant 3 | | |
| Participant 4 | | |
| Participant 5 | | |
| Participant 6 | | |
| Participant 7 | | |
| Participant 8 | | |
| Participant 9 | | |
| Participant 10 | | |
| | | |
| Female | | |
| Participant 1 | | |
| Participant 2 | | |
| Participant 3 | | |
| Participant 4 | | |
| Participant 5 | | |
| Participant 6 | | |
| Participant 7 | | |
| Participant 8 | | |
| Participant 9 | | |
| Participant 10 | | |
Discussion
As you conduct your experiment, you should be well aware of your experiment constants and variables. It would be necessary to ensure that your participants are broadly of the same age and education background, as these variables may affect your results. Ideally, you should try to work with as large a sample of participants as possible.
Questions & Answers
How does music affect the human mind?
Music can improve memory retrieval, change our moods, reduce stress, and is in fact a proven tool for use in music therapy and for helping Alzheimer?s patients.
Make it Your Own
Try white noise in the experiment with a third group.
You could also modify your science project, to observe whether different genres of music produce different results.
References
Videos