Pollution and Water Depth
Are deeper waters more or less polluted? Let's find out by taking water samples from different depths and testing them for pollutants.
Hypothesis
The hypothesis is that a water sample taken from deeper waters will contain less pollutant.
Method & Materials
You will need an experienced diver, diving gear, 20 empty bottles, pH paper, a turbidity meter, and a freshwater test kit. The diver will dive into the lake and obtain water samples from 4 different depths.
You will need a set of diving gear, an experienced diver, 20 empty bottles, pH paper, a turbidity meter, and a freshwater test kit.
Results
The results of the tests showed that the levels of acidity, ammonia content and nitrate found in the water samples did not change significantly regardless of the depth at which these samples were obtained. However, the turbidity of the water increased as the depth of water increased.
Why do this project?
This science project is interesting because it shows how water pollution can vary with depth, and how it can affect the entire ecosystem.
Also Consider
Variations of this project could include testing water samples from rivers or oceans, or taking water samples from greater depths of 5 meters, 10 meters, 15 meters and 20 meters.
Full project details
You can find additional information and details for this science fair project here. Have fun exploring!
Related videos
Hey there! Here are some awesome videos about this science project that we think you'll really like. They're not only super fun, but they'll also help you learn more about the science behind the project. So sit back, relax, and get ready to have some fun!!
Share this Science Project:
Related Science Fair Project Ideas
Can activated carbon neutralize a pesticide and save flies from certain death? Find out in this science project!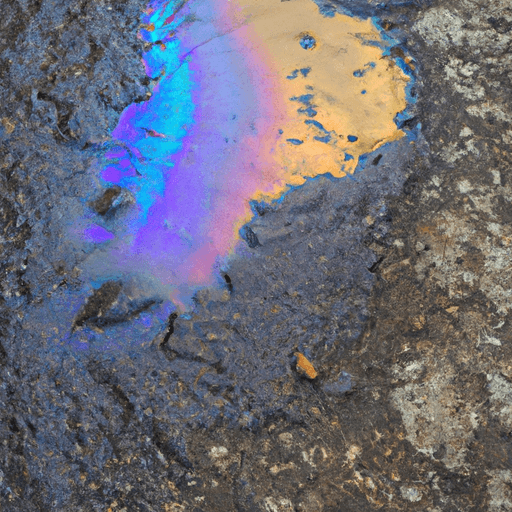 Learn how to use bacteria to clean up oil spills in a test tube model!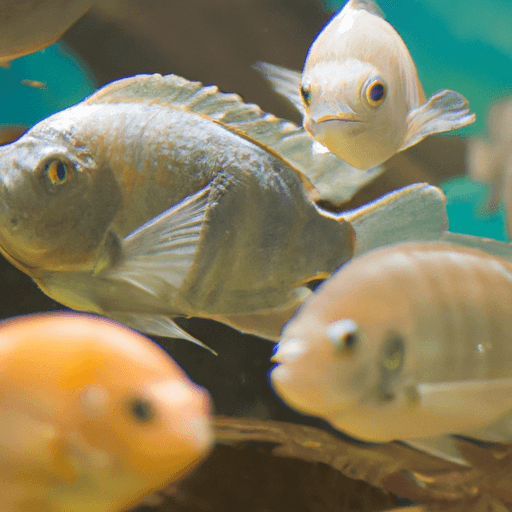 Let's explore how turbidity levels in water affect the amount of dissolved oxygen!
Share this Science Project: