Comparing Soil Types
We're going to take soil samples from two counties and compare them to see which one is better for growing crops. We'll use the samples to determine which county has the best soil for growing crops.
Hypothesis
The hypothesis is that Yakima County will have a higher likelihood of being loam soil than in Pierce County.
Method & Materials
You will plan a trip to the county, find a city, find a place to sample soil, take a quart jar and fill it with soil, label the jar, put it in a safe place, and make a log of the soil.
You will need 8 quart jars, 8 labels, 2 shovels, and 1 journal log.
Results
The results of the experiment showed that Yakima County had all loam soil, while Pierce County had mostly sandy loam and sandy soil. This means that Yakima County has the best soil to grow crops in.
Why do this project?
This science project is interesting and unique because it helps people who farm to choose what type of soil to look for when buying property, and it helps gardeners decide which part of their property to use for growing crops.
Also Consider
Experiment variations to consider include testing the soil samples again to make sure they are correct, sampling more cities in the county, and sampling more counties from eastern and western Washington.
Learn more
You can find additional information and details for this science fair project here. Have fun exploring!
Related video
Hey there! Here are some awesome videos about this science project that we think you'll really like. They're not only super fun, but they'll also help you learn more about the science behind the project. So sit back, relax, and get ready to have some fun!!
Share this Science Project:
Related Science Fair Project Ideas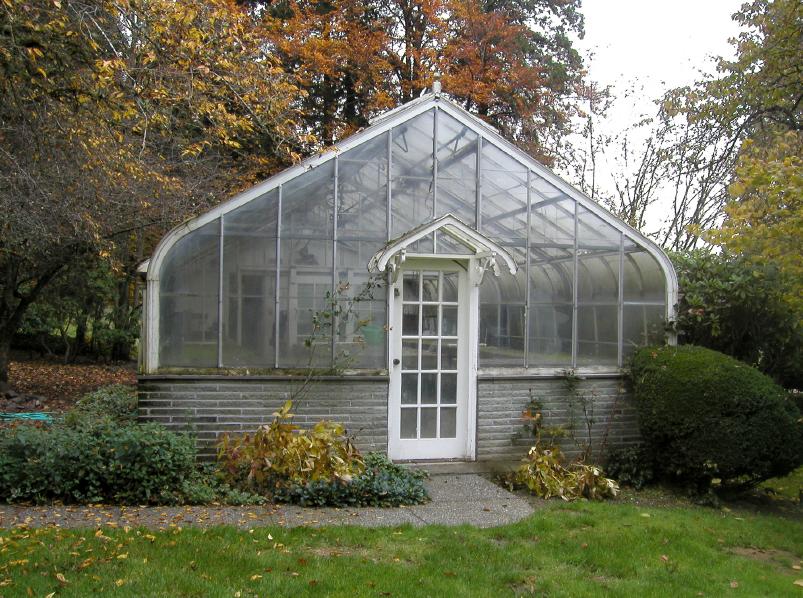 Let's find out if plants grow bigger in a greenhouse or without protection!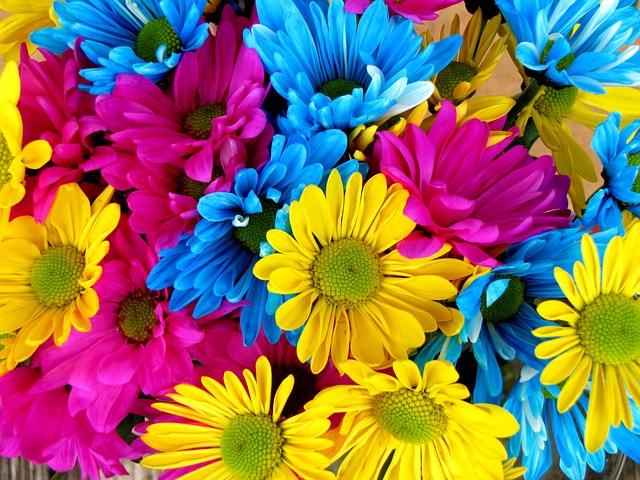 Did you know you can change the color of flowers? With this science experiment, you can!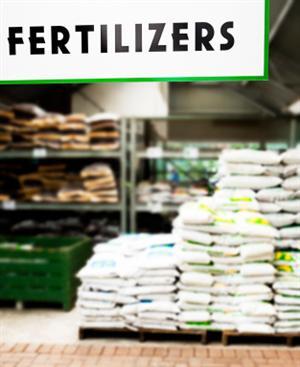 Let's find out if organic fertilizer helps mung beans grow faster than regular fertilizer!
Share this Science Project: