Keeping Astronauts Warm on Mars
Astronauts exploring Mars need a special kind of suit to keep them warm. In this experiment, we'll test different fabric combinations to see which one works best in the extreme temperatures of Mars.
Hypothesis
The hypothesis is that spacesuit prototype #3 will be the prototype that will conserve more heat than prototypes #1 and #2.
Method & Materials
You will make three different combinations of fabrics, glue the fabrics for each combination together, sew all edges of prototypes together, fill plastic containers with water, slide bottle in spacesuit prototypes, measure temperature of outside environment, and wait 1 hour and record temperature.
You will need four thermometers, polyester lycra fabric, camouflage fabric, fleece fabric, aluminized mylar, foam fabric, flannel backed vinyl, vinyl, rubber coated nylon, nylon cordura fabric, scissors, liquid stitch, brown thread, sewing needle, heating device, plastic containers, ice chest cooler, dry ice, water, and rubber gloves.
Results
The results of the experiment showed that prototype #3 had the least average change in temperature. This experiment was limited to analyzing the effects of the environment on temperature change of an object inside the prototype spacesuits.
Why do this project?
This science project is interesting because it could help NASA test different types of space suit fabrics for Mars.
Also Consider
Experiment variations to consider include testing for durability and tensile strength for protection from damage due to jagged rocks and micrometeoroids, and testing different temperatures to see how the fabric combinations respond.
Full project details
You can find additional information and details for this science fair project here. Have fun exploring!
Related video
Hey there! Here are some awesome videos about this science project that we think you'll really like. They're not only super fun, but they'll also help you learn more about the science behind the project. So sit back, relax, and get ready to have some fun!!
Share this Science Project:
Related Science Fair Project Ideas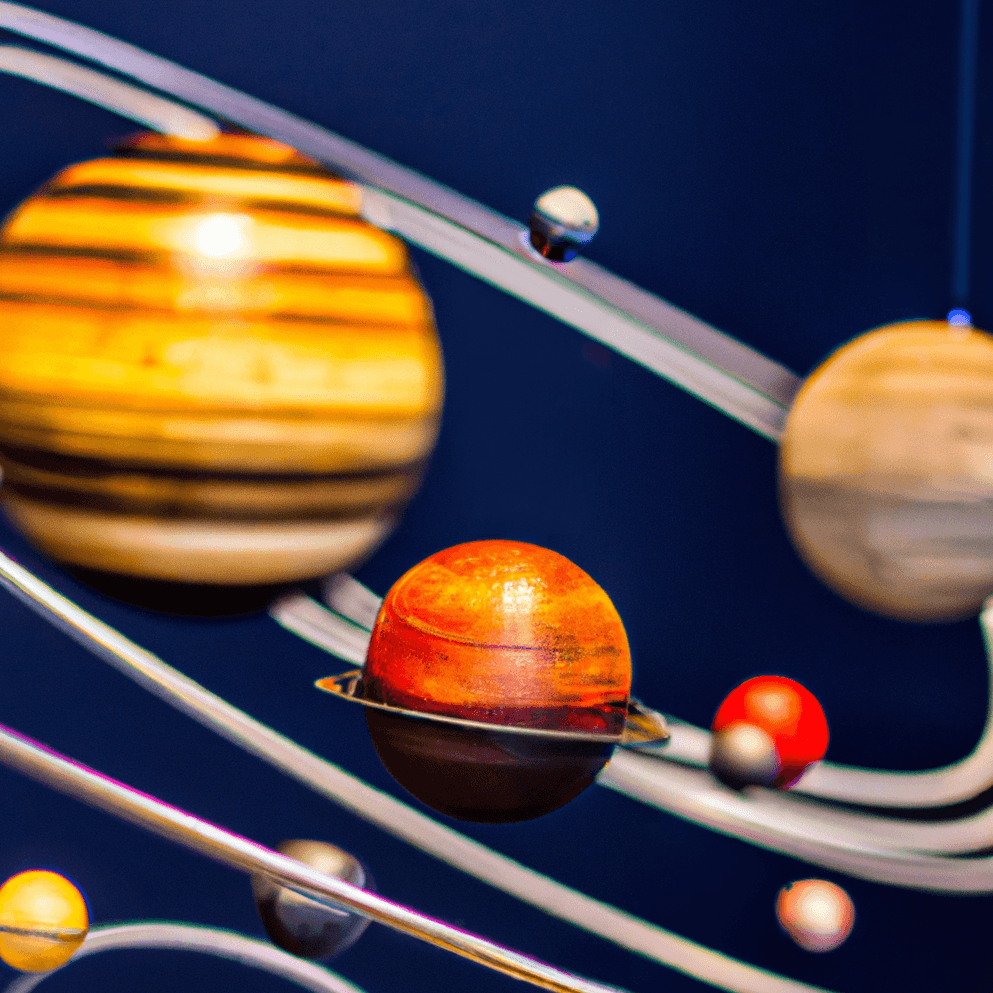 Create your own solar system model to scale on the sidewalk and take a walk through space!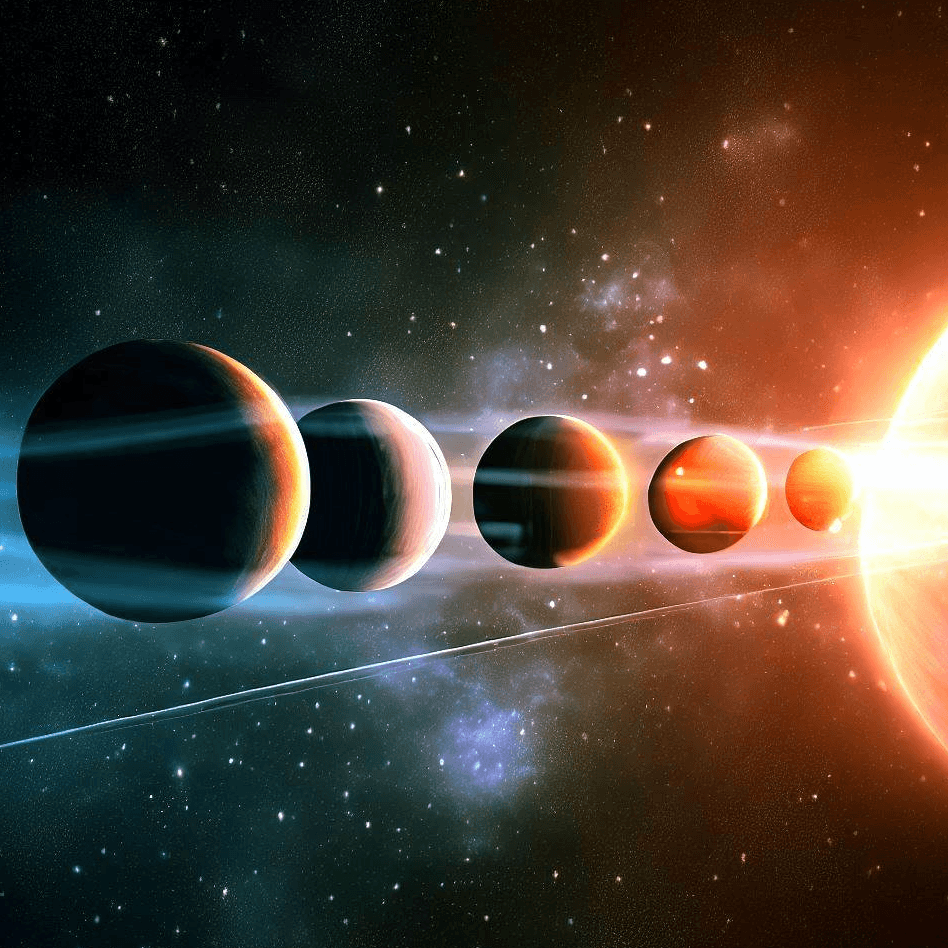 Ever wanted to hold the solar system in your hands? With this project, you can build your own pocket-sized model!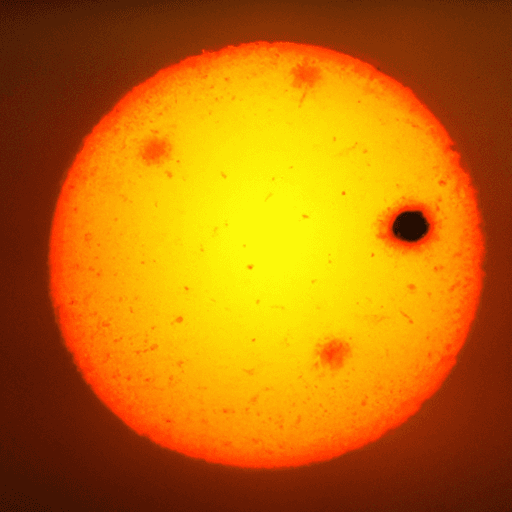 See the sun like never before! View sunspots through a telescope or a homemade 'pinhole camera' and explore the sun's surface.
Share this Science Project: