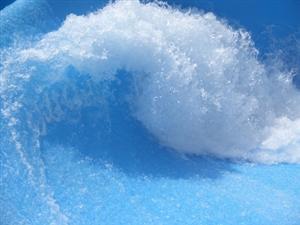 Generate electricity from the waves in the ocean with this science fair project! Learn how to measure the voltage of electricity produced by waves of different heights and frequencies.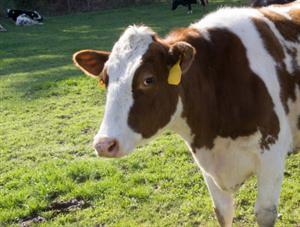 Discover how temperature affects the production of methane gas from dairy waste!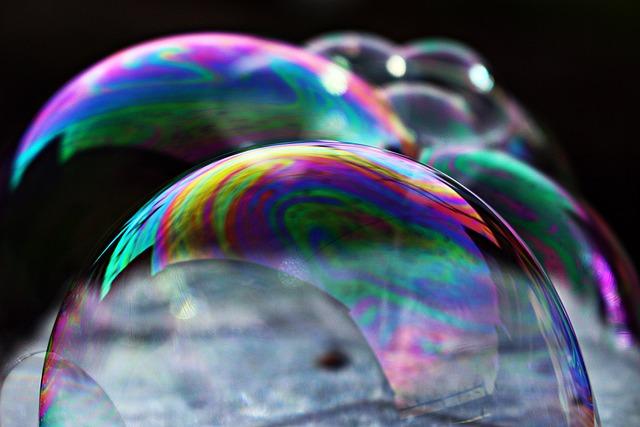 Learn how to use hydrogen gas to create energy through combustion and see how the size of the bubbles affects the intensity of the flames!


Page 1 of 1